THE STATE OF SECURITY:
Access and Identity in the Digital Transformation
December 9th, 2020 at 1:00 pm EST | Virtual Event
Join us for this live conference event bringing together cybersecurity industry experts to discuss the present and future of identity and access security in the face of the accelerating digital transformation.
Our virtual event will feature major players in cybersecurity to break down the current state of cybersecurity as they see it, the latest in access security, and how to secure the digital future.

AGENDA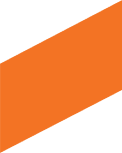 1:00 pm – 1:35 pm
S.O.S! The State of Security is at risk
Exclusive interview of WALLIX CEO, Jean-Noël de Galzain conducted by Edward Amoroso CEO at TAG Cyber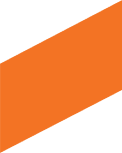 1:40 pm – 2:25 pm
The Greatest Challenges Facing Access Security Today
What are the main challenges faced by organizations today with regards to their access security? How is it changing? Securing access at all levels to company systems and data is a complicated, yet crucial endeavor. Our panelists weigh in on the top 5 issues and priorities for securing access today.
Panel discussion featuring CISO Laura Deaner (S&P Global), Cyber Expert Soumya Banerjee (McKinsey), and EVP of Sales Didier Lesteven (WALLIX), moderated by Mark Weatherford (National Cybersecurity Center)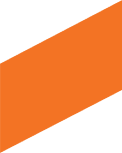 2:25 pm – 2:40 pm
S.O.S Trivia
Stick around between panel sessions for a round of S.O.S-themed trivia – and win real prizes!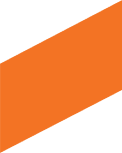 2:40 pm – 3:20 pm
Are You Ready for the Future of Identity and Access Security?

The digital transformation is accelerating, and with it, the threats and risks businesses face. What will be required to ensure a secure digital future? How will identity management and access security be implicated in an organization's transformation?
Panel discussion featuring IAM CTO Allen Moffett (Atos), CISO John Masserini (Millicom), COO Jerome Becquart (Axiad), and VP of Sales Chad Carter (WALLIX), moderated by Katherine Teitler (TAG Cyber)
Don't wait! Register now to join us for the live conference.