This Exclusive session in Africa Cyber Defense Forum's flagship Digital Business Series is powered by WALLIX.
ENSURING ZERO TRUST WITH PRIVILEGED ACCESS MANAGEMENT
Thursday April 22 2021 | 11:00 AM – 12:30 PM EAT Time

HOW DO YOU RESPOND TO THE ZERO TRUST PARADIGM? 
This special session will seek to allow businesses to take an "end-to-end" Zero Trust approach to cybersecurity making it possible to secure access for all Privileged user accounts of an organization, administrators or not, whether the user is internal, external, or connects from the company network or remotely from his personal computer.
The roundtable is ideal for CISOs, Heads of IT, CIOs, IT Security Managers, and Administrators from innovative companies keen on the issues of Cyberthreats, cyber threat solutions, or being ahead of the industry trends, from Africa's leading cyber technology marketplace.
You can access our report for the 2020 interaction, The 2020 Barometer Report from our Website at Africa Cyber Defense Forum. Watch more at 2020 Sessions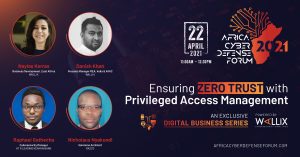 AGENDA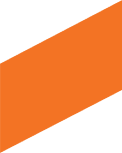 11:00 – 11:05: Introduction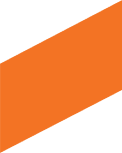 11:05 – 11:40 : Executive Fireside – Ensuring Zero Trust with Privileged Access Management
Raphael Gathecha: Cybersecurity Manager – Leading Kenyan Bank
Nicholaus Nyakundi: Solutions Architect – RAZZO
Danish Khan: Presales Manager MEA, India & APAC – WALLIX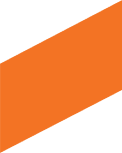 11:40 – 11:50 : Q&A session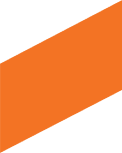 11:50 – 12:00 : WALLIX solutions to implement Zero Trust Cybersecurity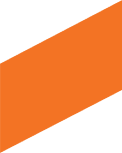 12:20 – 12:30 : Q&A and conclusion
Don't wait! Register now to join us for the live conference.