BackBox
BackBox integrates with the WALLIX Bastion secure, automated connections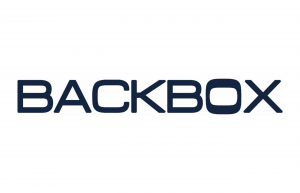 BackBox allows users to schedule automated backup and storage of device configurations, single-click recovery, real-time inventory management, custom task automation, and preemptive health checks for all your critical devices.
The WALLIX-BackBox integration is designed to retrieve device critical assets credentials in real time from the WALLIX Bastion password vault, enabling BackBox to securely connect to the device to perform automated backup, tasks, and other administrative processes.
Usamos cookies en nuestro sitio web para brindarle la experiencia más relevante recordando sus preferencias y visitas repetidas. Al hacer clic en "Aceptar", acepta el uso de TODAS las cookies.
.
Resumen de privacidad
Este sitio web utiliza cookies para mejorar su experiencia mientras navega por el sitio web. De estas, las cookies que se clasifican como necesarias se almacenan en su navegador, ya que son esenciales para el funcionamiento de las funcionalidades básicas del sitio web. También utilizamos cookies de terceros que nos ayudan a analizar y comprender cómo utiliza este sitio web. Estas cookies se almacenarán en su navegador solo con su consentimiento. También tiene la opción de optar por no recibir estas cookies. Pero la exclusión voluntaria de algunas de estas cookies puede afectar su experiencia de navegación.