HID Global
HID integrates with the WALLIX Bastion to protect corporate identities and data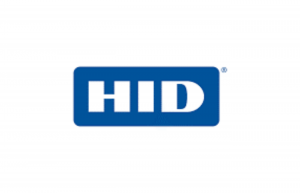 HID Global powers the trusted identities of the world's people, places and things, making it possible for people to transact safely, work productively and travel freely. HID's trusted identity solutions give people convenient access to physical and digital places and connect things that can be identified, verified and tracked digitally. Millions of people around the world use HID products and services to navigate their everyday lives.
The integration of HID Global's built-in digital identity protection solutions with WALLIX Bastion enables organizations to effectively protect corporate data for all employee profiles with privileged access, whether they are single users or administrators, while being compliant with regulations.
Download the Integration Guide
Usamos cookies en nuestro sitio web para brindarle la experiencia más relevante recordando sus preferencias y visitas repetidas. Al hacer clic en "Aceptar", acepta el uso de TODAS las cookies.
.
Resumen de privacidad
Este sitio web utiliza cookies para mejorar su experiencia mientras navega por el sitio web. De estas, las cookies que se clasifican como necesarias se almacenan en su navegador, ya que son esenciales para el funcionamiento de las funcionalidades básicas del sitio web. También utilizamos cookies de terceros que nos ayudan a analizar y comprender cómo utiliza este sitio web. Estas cookies se almacenarán en su navegador solo con su consentimiento. También tiene la opción de optar por no recibir estas cookies. Pero la exclusión voluntaria de algunas de estas cookies puede afectar su experiencia de navegación.